The Ending to the C64 Version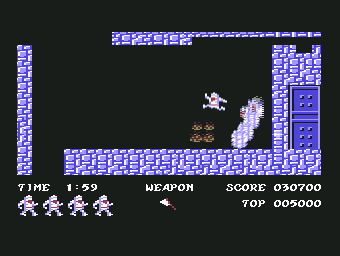 Arthur defeats the Chinese dragon with ease (and an infinite lives might I add :)).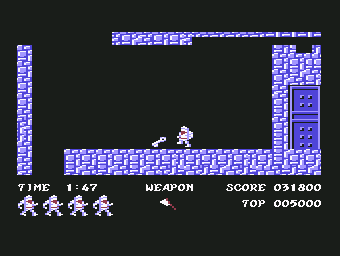 Again, Arthur must get the key.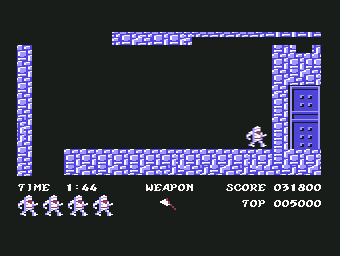 He leaves the cave only to discover...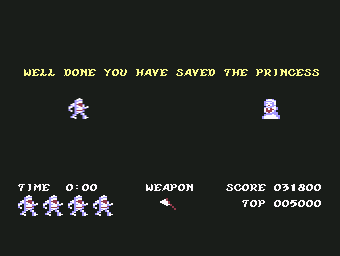 That the game is over already?!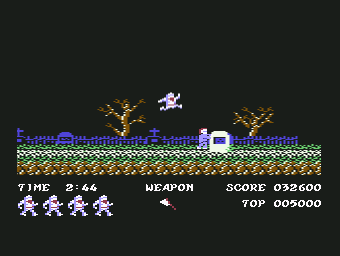 And now, believe it or not, Arthur is transported back to the beginning where he must complete the game again... and again... and again! For all eternity! But he shouldnít complain. I mean, itís not like he MUST complete the thing again. And hey, the C64 version cost far, far less than his best friendís NES cartridge.
back